The AT&T Employee's Guide To Retirement
Are you taking full advantage of your retirement benefits?
DOWNLOAD THIS COMPLIMENTARY E-BOOK TO FIND OUT!
This 40-page, interactive e-book is comprehensive and easy to read. It is designed to help you understand:
Your pension plan, 401(k) plan and insurance benefits.

The pros and cons of monthly and lump sum pensions.

Tips for choosing investment funds in your 401(k) plan.

How Social Security benefits are calculated.


Which health benefits are available to Medicare-eligible retirees

How to determine if you are ready to retire.

Submit the form to the right to get your copy today!
By providing your contact information, you consent to receive emails, phone calls and/or text messages from Advance Capital Management. Message and data rates may apply. You can unsubscribe from emails by clicking the 'unsubscribe' link and opt out of text messages by replying 'STOP' to any message.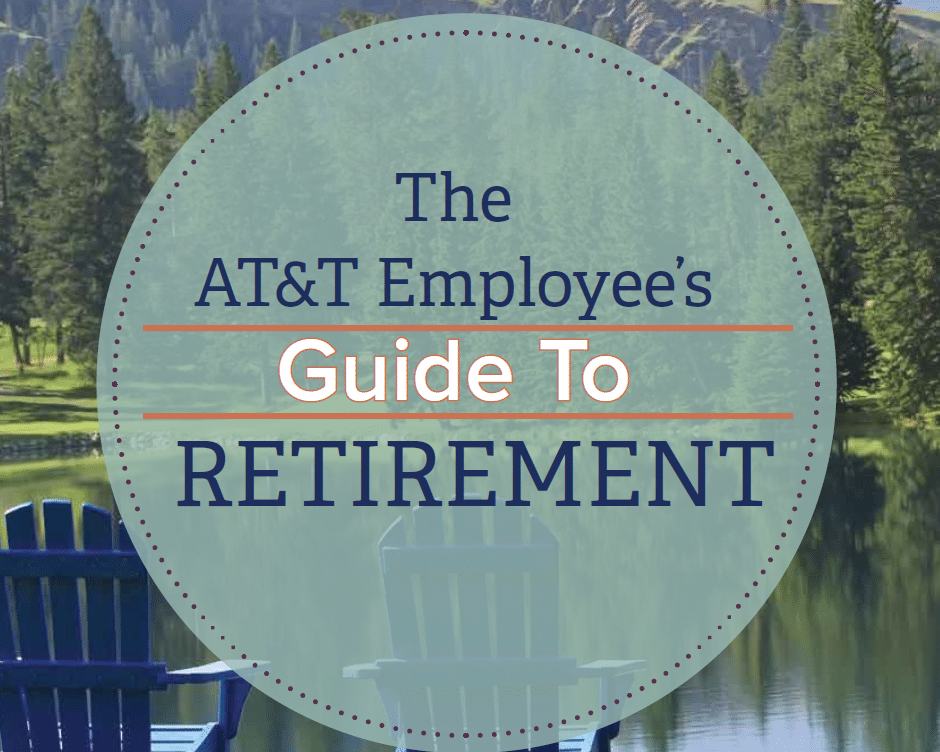 AT&T Retirement E-book Download