Have you taken the steps necessary to be on track for retirement?
Download this complimentary Planning guide to find out!
This e-book is designed for both procrastinators and avid savers. It is designed to help you understand:
What your retirement "number" is.
Saving tips for the homestretch.
How to protect yourself and your money.
Why you need to envision your retirement lifestyle now.
How to get your estate in order.
And much more!
Submit the form to the right to get your copy today!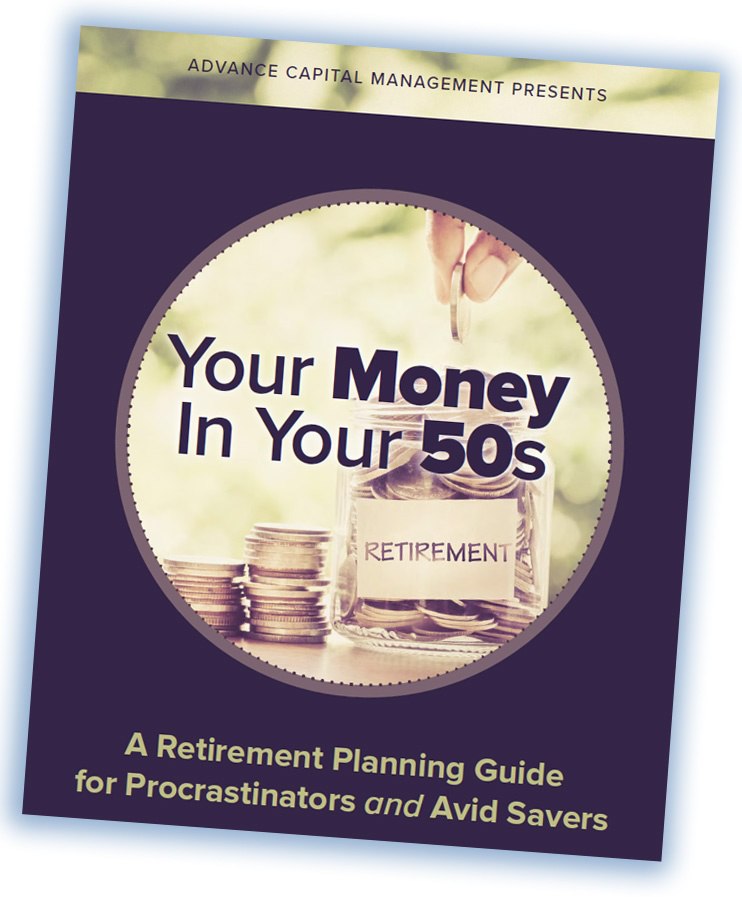 Download the Your Money In Your 50s Ebook